Mastery Training Services - Online Training, SCORM Courses & Webinars
Online Training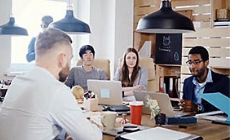 License courses for your LMS
Build your own training library
Reduce training costs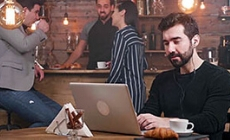 Take a course
Get a Certificate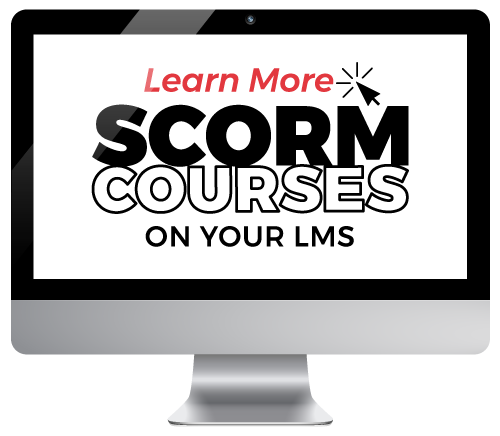 Our courses are SCORM compliant. Install, launch and track our training courses from your own SCORM-compliant Learning Management System.
Here's What Our Clients Have To Say About Us
Safety Training
Business Management Training
Teamwork Training
Mastery has been helping organizations train their employees on workplace safety for over 20 years. In addition to online safety training, we also provide Environmental Training, DOT, and Facility Security training.
Our workplace safety training is used in some of the largest companies in the world and yet is affordable for everyone. Whether you are a Fortune 500 company that needs industrial safety training, or a small contractor needing to deliver OSHA training to 5 workers, we have a solution for you. Over 4,000 organizations use our courses to meet their workplace safety training needs. All of our online safety courses are designed to comply with OSHA, DOT, EPA, ANSI and NFPA requirements.
When you use Mastery, you can be confident that you are providing your workers with the very best health and safety training in the industry.