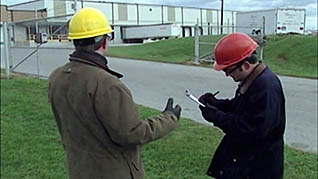 Online Security Training Videos from Mastery Training Services Can Help Keep Your Company Secure
Further your own security and safety measures with the use of the online security training from Mastery Training Services. Our courses offer essential knowledge for cyber security, workplace security training as well as HazMat transportation and emergency preparedness.
Security is a priority for everyone whether at home or at work. You may feel safe at work, but it never hurts to be prepared for any kind of unexpected threat.
Choose the online security training course below that best fits the needs of your organization: