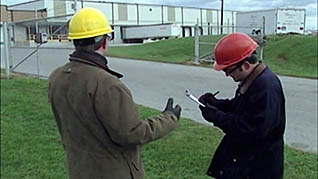 Training Videos from Mastery Training Services Can Help Keep Your Company Secure
Security is a priority for everyone whether at home or at work. You may feel safe at work, but it never hurts to be prepared for any kind of unexpected threat. This resource from AlliedBarton provides some general security tips to follow for office security such as being certain that the door handle is locked from the outside and is latched securely behind you when entering your workplace outside of regular work hours or to keep personal keys and office keys on separate rings.
Further your own security and safety measures with the use of training videos from Mastery Training Services. Our courses offer essential knowledge for cyber security, workplace security training as well as HazMat transportation and emergency preparedness.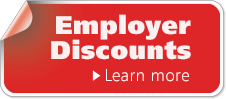 Choose the course below that best fits the needs of your organization: