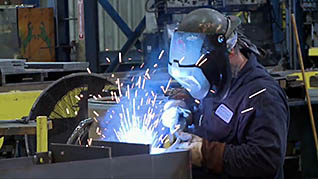 Mastery Training Services Offers Training Videos for Occupational Skills
The work world today has become more varied than ever before. Many employees now have highly specialized jobs that are specific to a certain industry. These people need training that is tailored to them to ensure the successful performance of the unique skills that their occupations require.
Mastery Training Services has online training videos for many of these jobs. With our courses you can train employees in a variety of occupational skills pertaining to manufacturing workers, electricians, oil and gas workers, HVAC employees, emergency response personnel and other field or contract workers.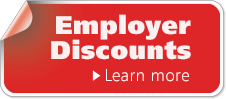 Choose the occupational skills course from the list below that best suits your needs: