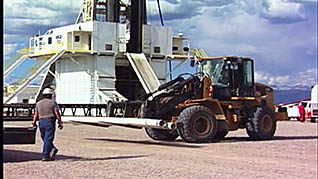 Oil and Gas Training
Oil and Gas Training
Working a job in the oil and gas industry can be a dangerous one to have if you are not properly trained. Whether the job requires offshores crane operations, rigging, or drilling there is specific oil and gas training you must complete. Mastery is proud to provide this training for many aspects of this industry industry. With such an enormous role in our economy, oil and gas companies cannot afford to be handicapped by untrained employees and ineffective management.
Oil and gas training courses from Mastery are easy for anyone to understand and quickly pick up on the concepts that are being taught. A few of the topics offered include training on emergency and incident response, hand signals for offshore crane operations, rigging gear and inspection criteria, and more. Browse the full list below to find the oil and gas training video that best fits your needs.
Course Listing by Topic:
Occupational Skills: Oil and Gas
Single play retail price is listed, contact us for employer pricing.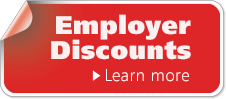 Title
Product ID
Microlearning
Single Play
Retail Price
No courses are currently available for this topic.