Employee Training
Empower Your Workforce with On Demand Training
To succeed, your organization needs a well-trained, empowered workforce.
With proper training, your workers help you reduce costs, improve productivity, and grow your organization to new heights. But you can't just use any employee training videos. You need high-quality, high-impact training with proven effectiveness. You also need a wide selection of training topics to address a broad range of skills
Create an amazing organization with Mastery online employee training
Mastery can help you address your most pressing training needs and help you build an amazing organization. Immediately access over 800 course topics to address training on topics such as environmental concerns, health and safety, customer service, leadership, team building, and management and supervision. Mastery has a scalable solution to meet your needs. We train workers across all industries, from service companies to heavy manufacturing operations. We have employee training solutions for every size organization from 10 to 100,000 employees.
Experience the benefits:
Train anywhere, anytime
Save time and money
Increase the effectiveness of your training
Reduce travel and outside training costs
Training Libraries
Environmental, Health, Safety, and Security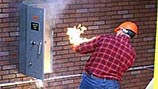 Improve safety
Reduce accidents and injuries
Reduce losses
Verify compliance with all OSHA safety training requirements
Business Skills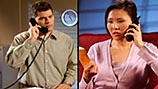 Improve customer service
Increase productivity
Turn good managers into great managers
Develop strong leaders
Energize and engage your staff
Increase team effectiveness
Ensure compliance with your diversity, ethics and harassment policies
Install our courses onto your LMS

Our courses are SCORM compliant. This means you can install, launch and track our training courses from your own SCORM-compliant Learning Management System. With our flexible "Prepaid View Licensing", you can immediately increase your training catalog to over 800 course titles.
Launch, track and control your training with MasteryNet LMS
MasteryNet LMS launches and tracks all of Mastery's courses PLUS any custom course you create. You can turn Powerpoint presentations into online training courses and launch and track them with the system. Use MasteryNet LMS to get control of all of your training. Our powerful recordkeeping and reporting system allows you to manage your training and ensure all of your workers have the knowledge they need to excel and help you create build an amazing organization.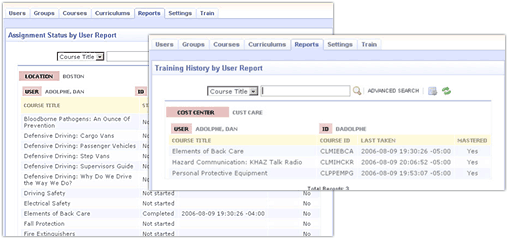 Save 90% of Your LMS Administration Time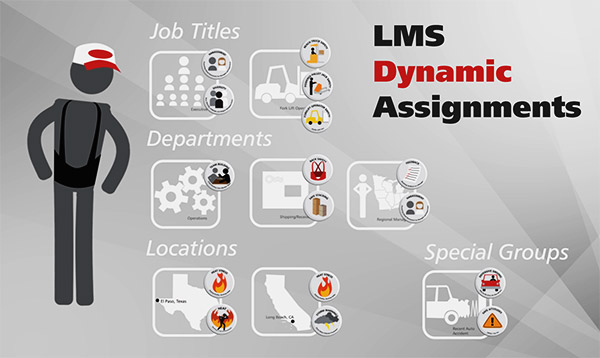 Learn more