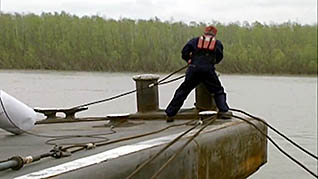 Maritime Training Videos
Maritime Training Videos
Working near any large body of water, whether on a boat or on a dock, requires you to make safety a top priority. Mastery has a large selection of maritime training videos, most of which are related to required safety measures, as well as some others that cover management and job training topics.
Any manager or an employee aboard a ship can use these maritime training videos to prepare for a wide range of risky situations that you and your crew could encounter. Our videos cover everything from emergency marine distress signals, to water entry techniques, to marine debris awareness and prevention. Don't find yourself away from land in a dangerous situation without having been trained to ensure your safety and the safety of others.
Course Listing by Topic:
Occupational Skills: Maritime
Single play retail price is listed, contact us for employer pricing.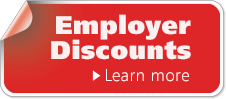 Title
Product ID
Microlearning
Single Play
Retail Price
No courses are currently available for this topic.