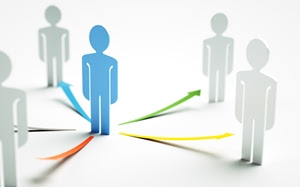 Delegation Training Courses
Delegation Training Courses
Mastery has several delegation training courses. Make sure the leaders in your organization are informed on the best practices when it comes to delegating tasks out to the rest of their team. Working together is the best way to ensure a successful work environment. Our delegation training courses are easy-to-use, affordable, and effective. Browse the list below to decide which course is best for you and your employees.
Delegation is crucial to a successful business operation. With increasing numbers of employees and a large amount of work that needs to get done each day, being able to effectively delegate tasks can greatly improve efficiency. Allocation of resources across departments and appropriate allotment of time to different disciplines is a skill all business leaders should have. Incorporate one of the delegation training courses provided by Mastery to take your organization to the next level.
Course Listing by Topic:
Management: Delegation Skills
Single play retail price is listed, contact us for employer pricing.