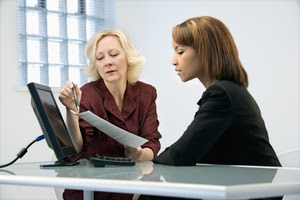 Project Management Training Online
Project Management Training
Project management has been around for a while, and more recently has become an integral part of just about every business operation. For business objectives to be successfully carried out at the project level a project manager must first analyze the scope of the project and lay out a definitive, yet flexible plan for a team to follow. Doing so in the most effective manner can be a lot harder than it at first sounds. Mastery's online project management training helps employees master management tactics, allowing them to effectively execute any project.
Our project management training online course includes courses on initiating, planning, enacting, monitoring, and concluding projects. These courses will help project managers learn the key components of carrying out any business project. Whether employees need training to improve teamwork, emailing, or analyzing potential risks you can find what you need here from our list of project management training videos.
Course Listing by Topic:
Management: Project Management
Single play retail price is listed, contact us for employer pricing.