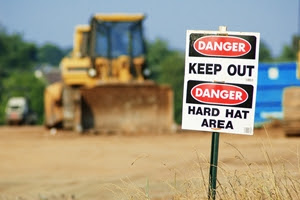 Construction Training Videos
Construction Training Videos
The Mastery construction training videos teach crane safety, avoiding electrocution, GHS container labeling, and more. These courses ensure that your construction employees are up to date with the safety standards and best practices used in a construction environment. Occupational skills can be extremely valuable in fields like construction. Higher functioning employees and teams can make a site run smoother or complete a project quicker. The construction training videos by Mastery can take your team to the next level.
Course Listing by Topic:
Occupational Skills: Construction
Single play retail price is listed, contact us for employer pricing.