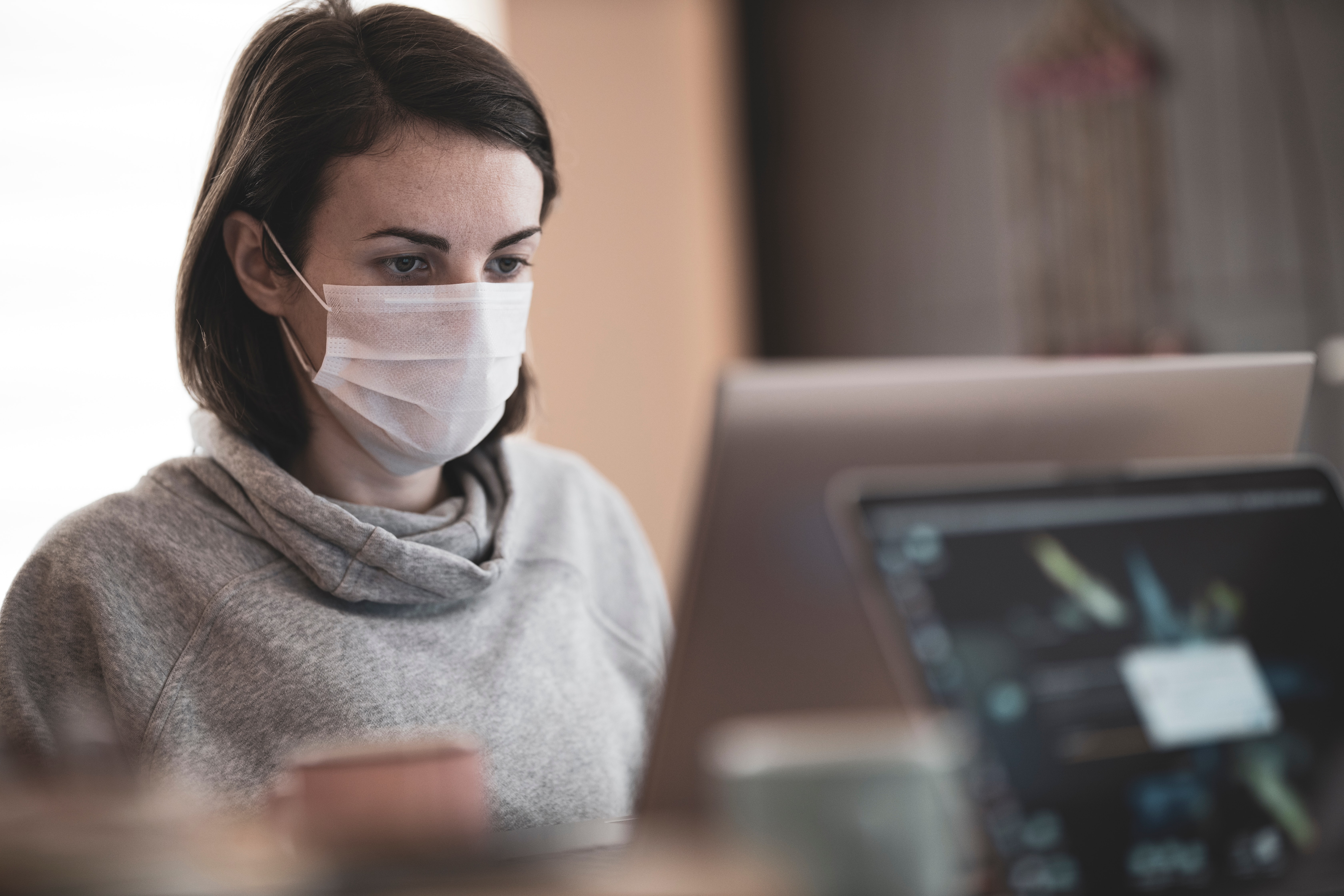 Working During the Covid-19 Pandemic
Returning to Work During the Coronavirus Pandemic
Working safely during the pandemic, means employees must be trained on safe work practices specific to preventing the spread of the coronavirus. In fact, many states already have requirements in place for training employees on COVID-19, as well as on the new safety procedures in place to help prevent the spread of disease.
To aid employers in this effort, Mastery Training Services has a number of courses on COVID-19, as well as safety procedures for returning to work including social distancing, the use of face coverings and other PPE, cleaning and sanitizing procedures, and handwashing.
Course Listing by Topic:
Back To Work (During The Coronavirus Pandemic)
Single play retail price is listed, contact us for employer pricing.