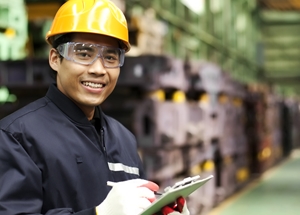 DOL Compliance Training
DOL Compliance Training
It is important for companies and organizations today to be fully aware of the laws administered and enforced by the Department of Labor (DOL). Mastery offers DOL compliance training to ensure employers stay up to date on these regulations. Areas covered by DOL compliance rules include wages and hours, employee protection, and workplace safety and health to name a few
Mastery makes it easier than ever to obtain accurate and effective DOL compliance training online. Our videos are extremely easy to follow and give you the necessary information to make decisions about your company's operation and implementation of these standards. Browse the list of affordable DOL compliance training videos below and choose those that best fit your needs.
Course Listing by Topic:
Compliance: DOL
Single play retail price is listed, contact us for employer pricing.