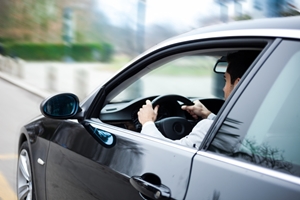 Defensive Driving Training Courses
Prevent Accidents with Defensive Driving Training Courses
Accidents lead to higher insurance rates, lost productivity and expensive vehicle repairs. Defensive driving training courses prevent accidents and protect your employees, ultimately saving you untold amounts of money and stress. Defensive driving training is an investment in safety you can't afford to ignore.
Mastery offers dozens of online learning courses to teach employees how to be safer on the road. Learn about general safe driving principles and overall best driving practices, and delve deep into specific areas of concern such as navigating dangerous weather conditions and minimizing distractions on the road.
Course Listing by Topic:
Safety: Driving
Single play retail price is listed, contact us for employer pricing.