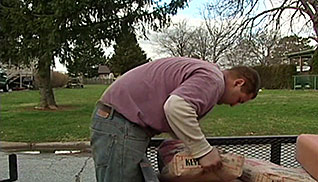 Residential Work Training
Training videos for workers providing residential services
Mastery Training Services provides training courses for a variety of topics applying to anyone working in a residential business. Electrical safety, communication skills, and winter safety are all among the topics covered below. When working in residential services, you need to be able to effectively communicate your business to those for whom you are providing services. Whether you are plumbing, installing cable, or performing home improvement, these courses help you or your employees to work safely. Browse our residential work training courses below to start training today.
Course Listing by Featured Workplace:
Residential
Single play retail price is listed, contact us for employer pricing.