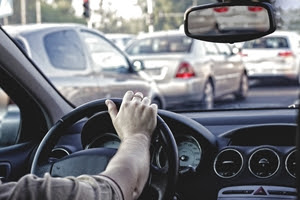 Roadway Training
Driving and other training for employees working on the road
Whether driving a car, van, or truck for work, your employees must be aware of the extra cautions needed when driving a company vehicle. They may not be accustomed to driving a different type of vehicle and certainly must be trained properly if they plan to drive very often. Mastery has roadway training covering topics such as defensive driving, speed management, special driving conditions, and much more. Safety and efficiency are key when it comes to Mastery Training Services training courses. These training videos are easy to use and affordable as well. Browse the list of topics below to find what you need to train your drivers.
Course Listing by Featured Workplace:
Roadway
Single play retail price is listed, contact us for employer pricing.