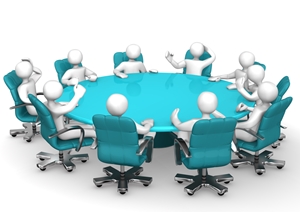 Decision Making Training
Management and decision making
Proper management plays a crucial role in how a business or company is run. Employees look to leadership in almost every aspect of development, especially in how decisions are made.
A good leader has excellent decision making skills that reflect well on the whole team. Do your leaders have what it takes?
Invest in one of Mastery's many available training courses to help your leaders become great decision makers. These courses demonstrate skills such as delegation, analysis of work capabilities, identification of consequences and outcomes, how to engage employees in decision-making process, and how to prioritize tasks. Include some of the decision-making courses below in your leadership training program.