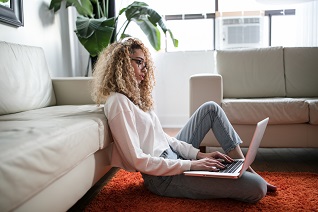 Improve Productivity While Working From Home
Working from home presents a set of unique challenges for employees who traditionally work in an office setting. Suddenly skills related to communication and time management become more critical, not to mention coping skills for stress and maintaining a healthy work/life balance.
Online training offers an easy solution to these troubles, as employees can complete training and build new skills from any device at home, on their own schedule.