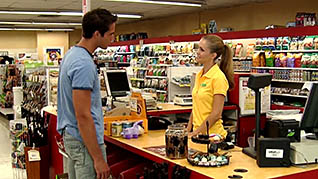 Retail Training
Retail training videos: orientation, customer service, and more
Whether an employee or a supervisor in a retail workplace, having adequate job training is important for ensuring the best overall experience for the customer and the workers. These training courses feature scenes in a retail environment. Our courses are designed to be memorable so the lessons learned stick. If you are introducing new employees to your policies and expectations, using our retail training videos can be a great way to supplement and reinforce those values. Browse through our list of retail training courses below and find the right training for you and your employees.
Course Listing by Featured Workplace:
Retail Stores
Single play retail price is listed, contact us for employer pricing.