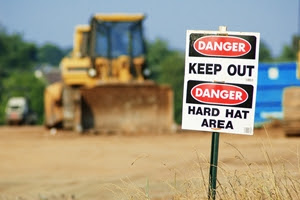 Construction Training
Construction training courses for job performance and safety
Mastery Training Services has an extensive library of construction training videos for workers and employers. There are many risks involved with working on a construction site which is why we've covered safety practices and procedures for just about every aspect of the industry. From operating machinery to fall protection to safety from environmental hazards, our construction training covers it all.
Browse through our list training videos featuring construction sites below. Our courses are affordable, easy to use, and effective at training employees working in the construction industry.
Course Listing by Featured Workplace:
Construction Project
Single play retail price is listed, contact us for employer pricing.